Lifetime Warranty included
Free Shipping on orders above $185
30 day Return on non-customized item
Serene Power
Some routines feed our anxiety
Like leashing our smartphone for fear of running out of battery.
We agitate ourselves with cables too short,
Plugs that don't fit and chargers that go missing.
Now is the time to put down your phone,
Let it charge with graceful simplicity.
Enjoy meditative silence or listen to your favorite tune,
And get your calls done without picking up the phone.
All through the concealed high-end Bluetooth audio.
Now is the time for Pebble.
Material power
Don't scramble for that charging cable ever again. Just place your phone on your Pebble and it automatically starts charging. When you're up for your next errand, your phone is fully powered up and ready to go.
Rich textured sound
Hear the natural difference! Wood and marble have unique acoustic properties. So we built into them a high-end 360
°

audio and microphone system with an embedded equalizer, echo and background noise cancellation and CSR Apt-X sound optimization.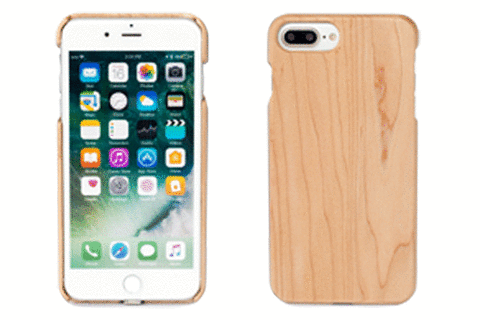 Optimized for latest iPhones
Our solid premium wood protection shell makes wireless charging possible on latest iPhones. Its minimal yet encompassing design also provides robust protection to your phone.
Minimal and essential
The single block of artisanally crafted wood or marble is stunningly essential. It will make a great addition to any discerning home or office environment.
Lifetime Warranty included
Free Shipping on orders above $185
30 day Return on non-customized item